Bricks & Minfigs Huntsville
Your One-Stop Shop for Everything LEGO®
NEW HOURS
OPEN
SUN 1PM-6PM
MON-FRI 10AM-6PM
LEGO® sets have been some of the most exciting and sought after toys for decades and for a good reason! At Bricks & Minifigs Huntsville, we believe in the magic of The LEGO® System and spread the joy with our wide selection of sets, minifigs, and collections for all ages. Check out our wide collection and enjoy the amazing world of LEGO® products!
Bricks & Minifigs is your one-stop shop for all things related to LEGO items.
Try these quick links, or use the menus to find your LEGO® Products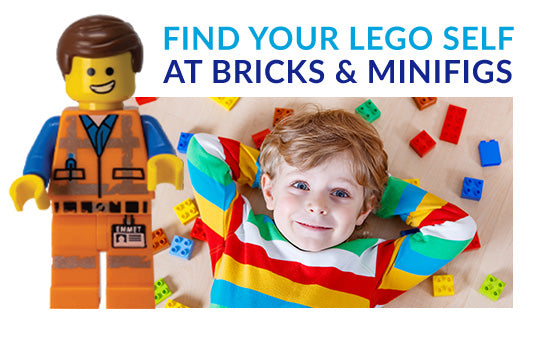 We Have Used and New LEGO® Sets and Minifigs
As one of the leading retailers of new and used LEGO® products, we have a wide variety of sets for all ages, interests, and budgets. Whether you're looking for that hard-to-find set or want to save some money on a classic favorite, we've got you covered!
Browse New & Used
All the LEGO® Pieces and Sets That You Are Looking For
At Bricks & Minifigs Huntsville, we deal with everything that has to do with the LEGO® System. We have everything from small sets and bulk bricks, up to massive collections — if it is a LEGO® Brand, we'll take it! Our team is always excited to see the new sets that come in and out daily. Our inventory is constantly changing so you know you'll always find something different at our store!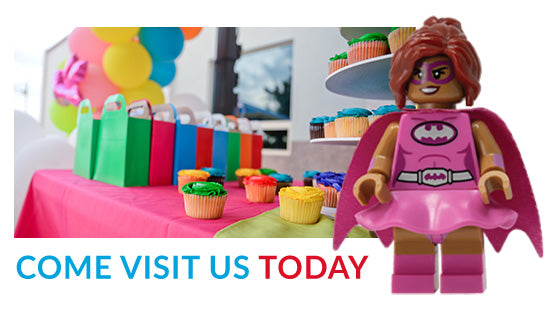 Buy and Sell Your LEGO® Here
If you're looking for new or used LEGO® sets, Bricks & Minifigs Huntsville is the place to go! With a wide selection of sets and minifigs, we have something for everyone.
We also buy LEGO® pieces and sets, so if you're looking to sell, we're the perfect option! Join our LEGO® community today and start building your collection!
Come Visit Bricks & Minfigs Huntsville
Address:
7914 Memorial Parkway SW
Suites E11-E14
Huntsville, AL 35802
Email:
huntsville@bricksandminifigs.com

NEW Hours:
Mon-Sat: 10:00am - 6:00pm 
Sun: 1:00pm - 6:00pm
Sign Up For Our Newsletter
Bricks and Minifigs Huntsville is a proud member of the following organizations:
See what you're missing on our Facebook Feed